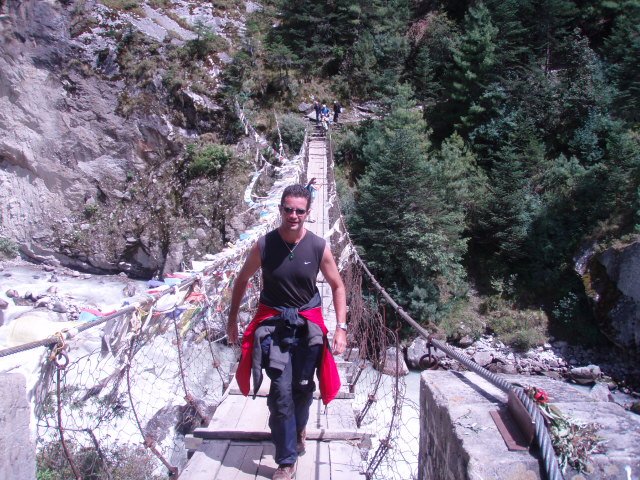 This website, No Rule Book, has been decades in the making, and the current rumblings of discontent within society show the timing for this awareness is perfect.
Many people throughout the world, young and old, from various ethnic backgrounds, are finally questioning the rules society is expected to adhere too, and the expectations that are expected to be met.
The No Rule Book, and No Rules Start-Up ebooks, outline these issues and the potential you have to change to realise your dreams and desires. Additionally, this website is the platform I provide for readers to share their inspiring stories.
I started my working life as a public-servant (working for the local government) but I soon realised it was like I was a round block trying to fit into a square hole. I needed to be true to myself, and to do this I needed to change. And change drastically.
So I did.
The stories of some of my life journeys can be found on this website, as well as in the NoRuleBook ebook, which is available for purchase. From travelling to nearly 100 countries, hiking 2190 miles in the USA mountains with no training, and starting a company in an industry I have no experience in, I feel I am very qualified to write on the topic of non-conformity. Needless to say, I have, and continue to lead, a very non-conformist life that many have called 'inspiring' and others have labelled as crazy and foolish.  (I take all comments as a compliment).  😎
But No Rule Book isn't about me. Just the awareness I have had, that some people have been inspired by my unconventional and non-conformist lifestyle, has encouraged me to create NoRuleBook. The content users share in this website has the potential to enable a groundswell of new thinking, resulting in new possibilities. To me, the possibilities of making a positive difference to even one person's life is truly exciting.